Intelligent Controls
Lumosa LED lighting solutions are easily operated using the smart LumosaTouch application. Our in-house developed web application gives you complete control over your lighting system. The app works flawlessly on every computer, tablet and smartphone.
Save even more energy by efficiently controlling your lighting system.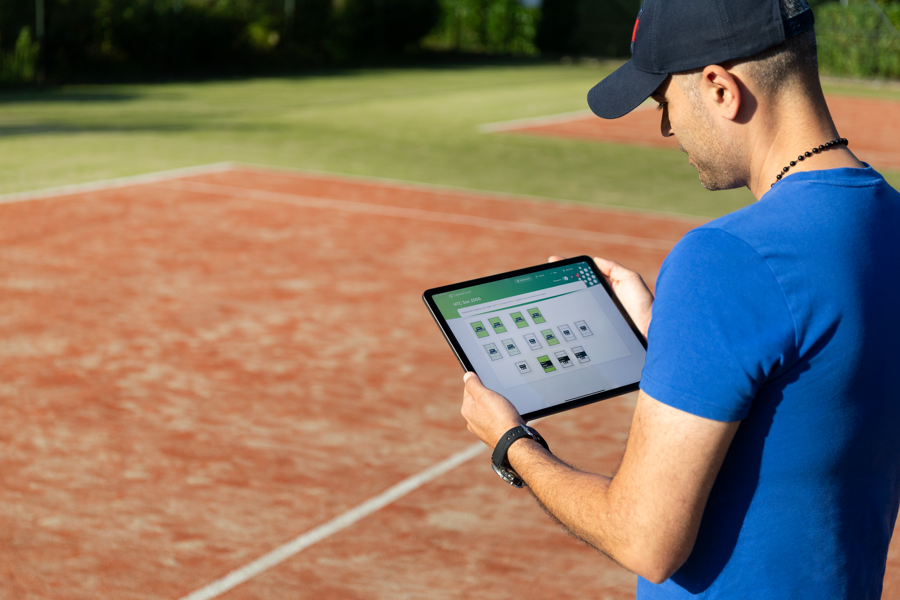 LumosaTouch for stadiums
Turn the spotlight on your players and boost up the energy! Get the most out of every passionate game and give supporters the ultimate viewing experience with customised light shows. 
Easily switch between programmed light shows with the intuitive LumosaTouch application. Build up the pre-game anticipation and celebrate goals like never before with a click of a button.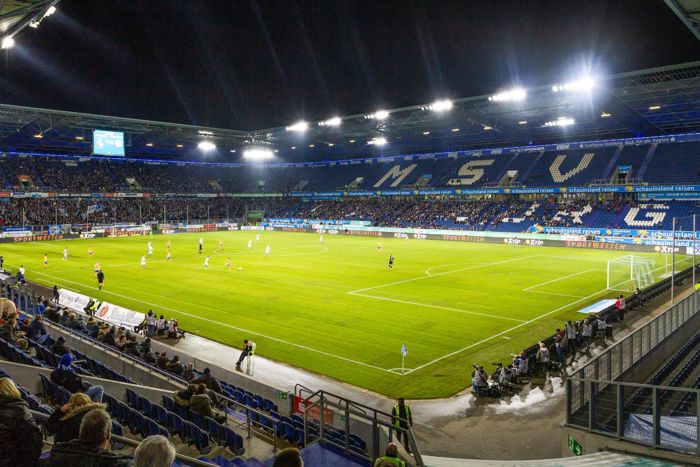 Integrate smart systems
Customize your LumosaTouch app and connect to other smart systems. LumosaTouch uses open protocols. Connect your sprinkler systems, licence plate recognition or access tp LumosaTouch.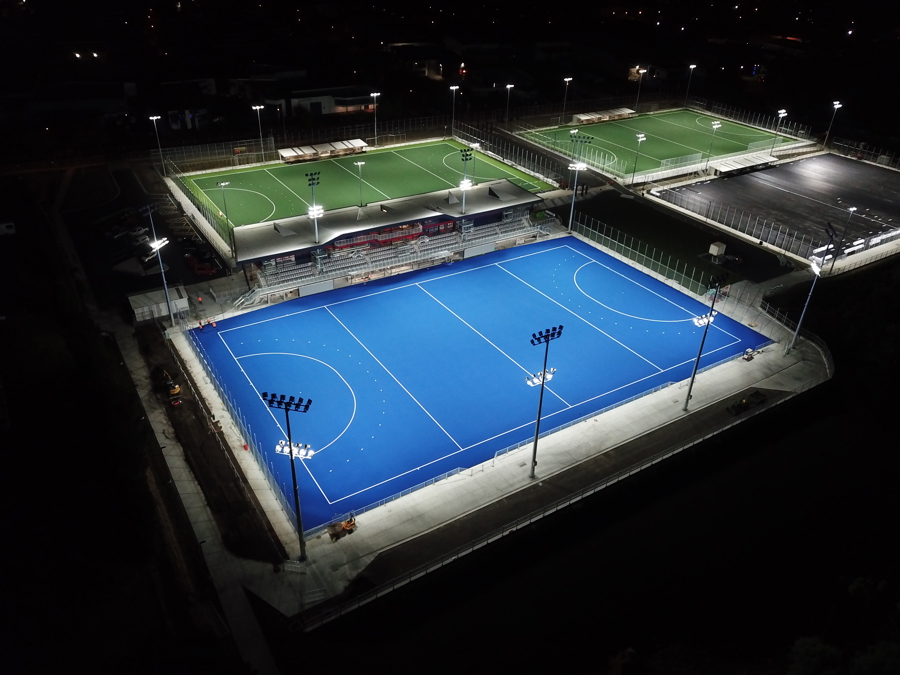 Dim the lights
Mowing the pitch? Sprinkling the field? Repainting the lines? Sorting out your gravel? Maintenance, only needs a wee bit of lighting compared to a professional sports game. 

With LumosaTouch you can easily dim the lights or light up specific parts of the field. This will safe burning hours, energy and costs.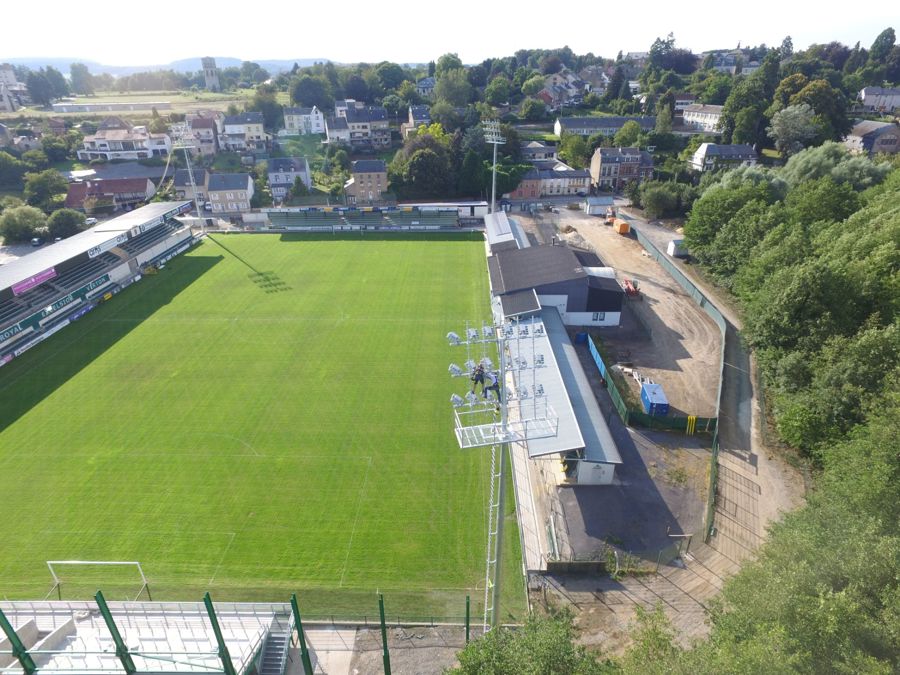 LumosaTouch for sports parks
Control your sports park with a push of a button. Get a birds eye view of your sports park to intuitively control different courts. 
Easily switch the fields on or off and switch between lighting modes to save even more energy: 
Game mode | Training mode | Walking mode | Off
Link your sprinkler or thermostat to the LumosaTouch application. Or add light shows to increase the ambiance during games.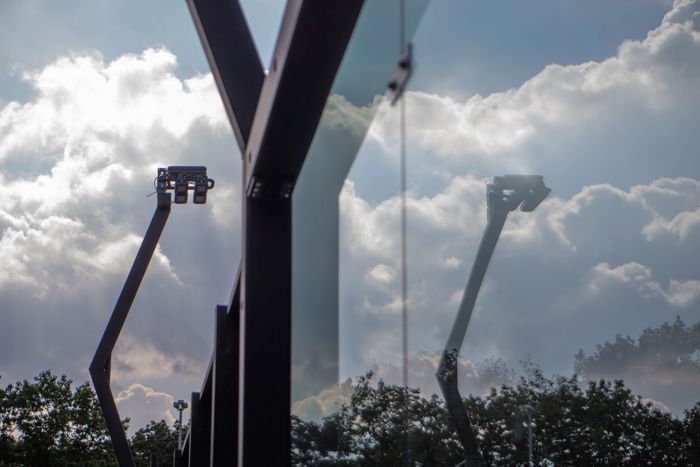 Insight in your power consumption
Gather insight into your power consumption. Get a clear overview and see where you can save energy and costs.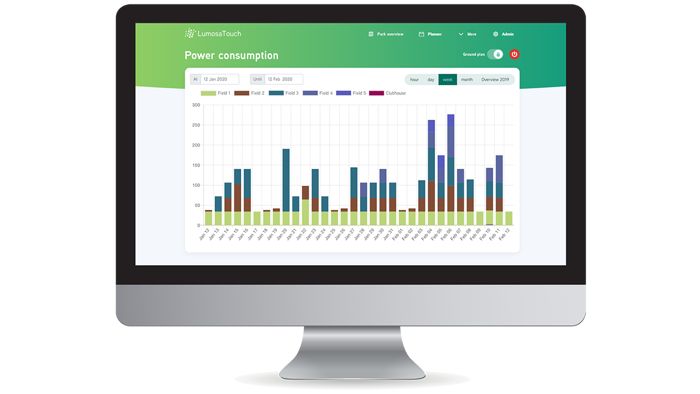 Volunteers
Most clubs are carried by volunteers. Automate your lighting system, sprinklers and more to free up your volunteers for other tasks.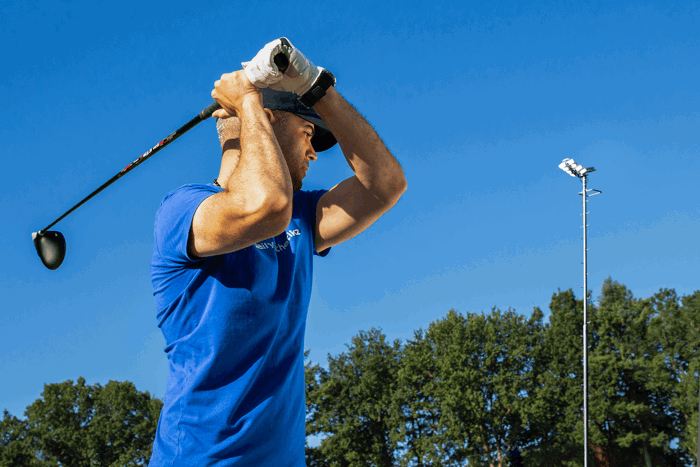 Planner
Plan your training sessons and games in the LumosaTouch planner. Your lighting system will automatically switch on and off or dim for training session according to your presets. 
Link LumosaTouch to a reservation roster and automatically illuminate the courts at the time of reservation.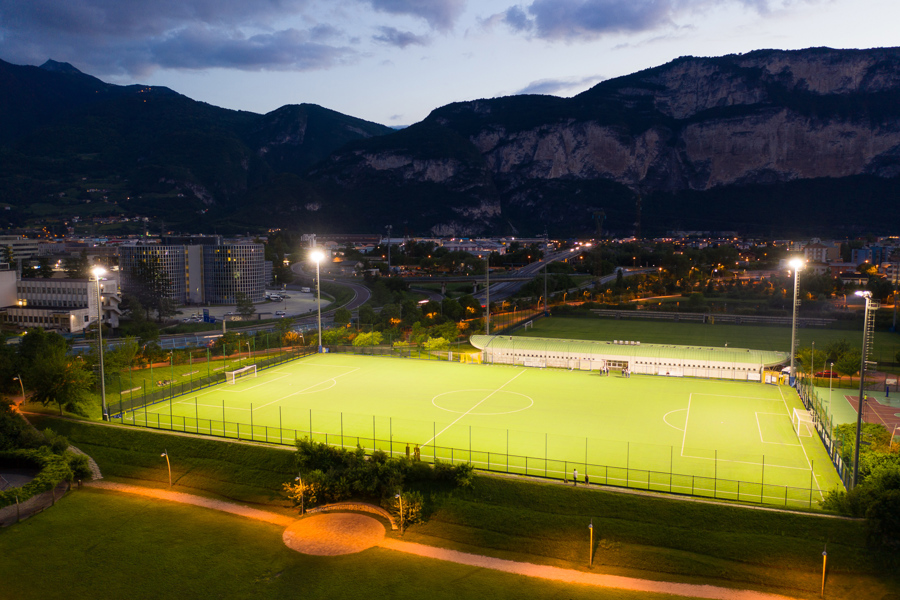 LumosaTouch for industrial lighting
The world is moving towards a 24-hour economy.
Appropriate working conditions are needed to provide service at any time of the day. Lumosa offers a helping hand with industrial LED lighting, which improves working conditions and safety.
Integrate LumosaTouch with sensors to garantuee dynamic lighting, to keep you out of the dark. Night shifts will never be the same.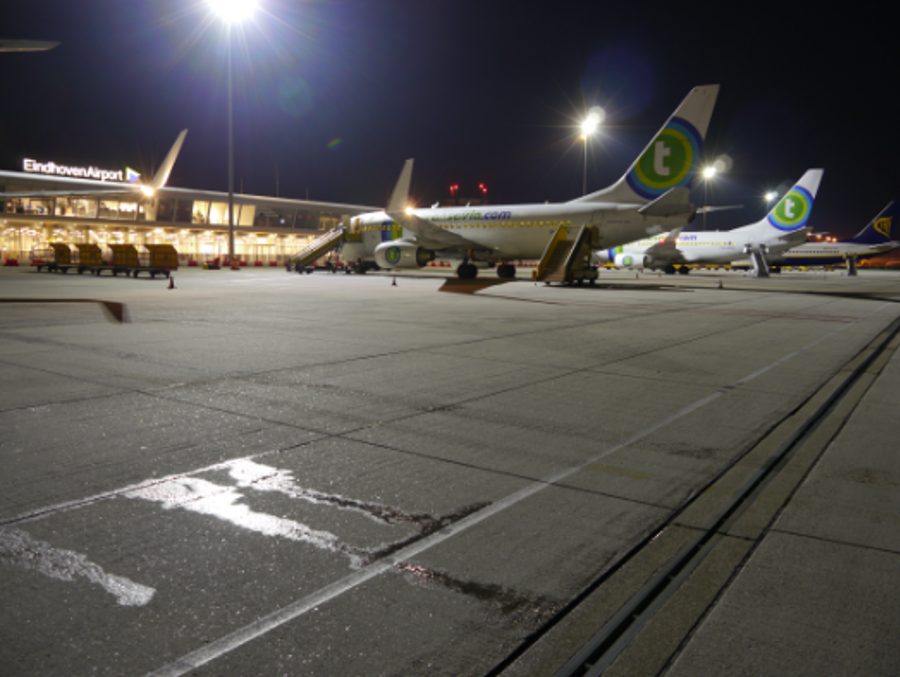 LumosaTouch for public lighting
Link your LED street lights to an astronomical clock or sensors for a fully autonomic lighting system. Increase the light intensity when motion occurs to enhance comfort and safety.  
Put on a light show on your church or monument to engage the public and make the history come to life.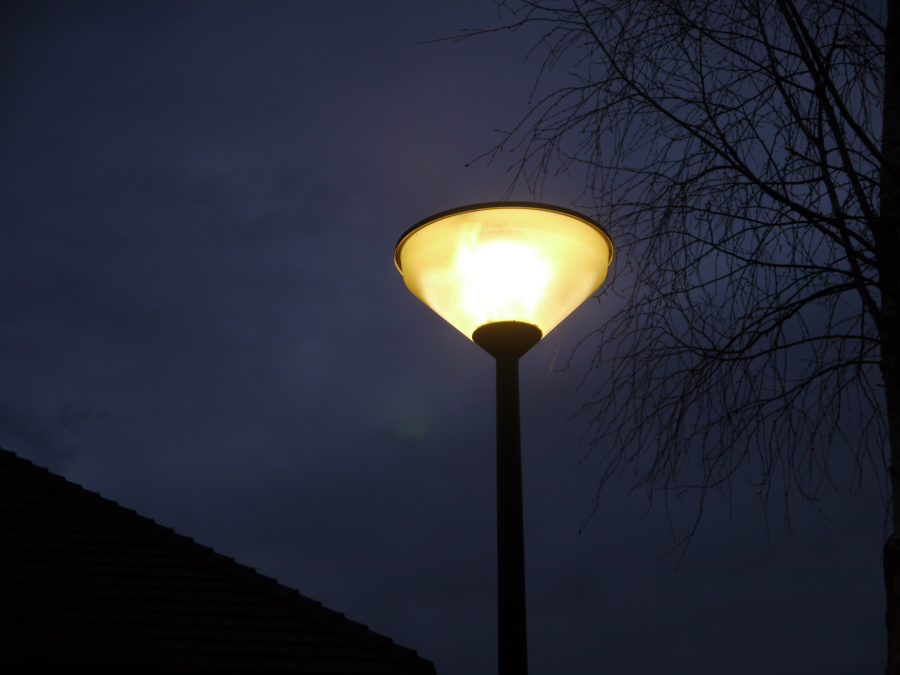 Need help?
Ask away. At Lumosa we try to help you in every way we can. Do not hesitate to contact us for all your questions.